Meet the professionals who can help you
Pursue Your Goals
We help individuals and families pursue their ideal retirements.
MEET THE TEAM
The team behind LaRuffa Financial Group is made up of qualified financial professionals who are passionate about helping individuals and families achieve their ideal retirements.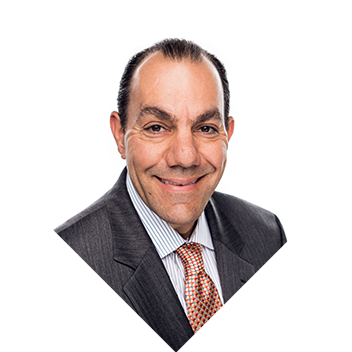 Damien LaRuffa President, Chief Advisor
Damien is the president and chief advisor of LaRuffa Financial Group. He has passed the Series 65 securities exam and is a licensed life, annuity and health insurance agent in Virginia, Maryland and the District of Columbia. Damien attended Virginia Tech where he earned his bachelor's degree in architecture and his master's degree in hospitality and tourism management, graduating with honors in both degrees.
Damien entered the restaurant industry after college, working in management for Clyde's Restaurant Group in the Washington, D.C., area. He then ventured on to become president of operations for an independent restaurant group from inception to a successful group of three restaurants. There, he managed over 150 employees as well as marketing, finances and growth at each of the restaurants. After 20 years in the restaurant industry, Damien followed his strength in finance and his desire to help others and joined the insurance and investment industry. Damien founded LaRuffa Financial Group in 2008.
Damien has been recognized yearly as a top producer by the independent marketing organization Advisors Excel. He received Gold Eagle Member status in 2010 and 2011 from American Equity Investment Life Insurance Company, the Advisor Excellence Award from Security Benefit Life in 2013 and 2014 and the A-List Gold Sales Award from financial services company Allianz in 2014. Each insurance carrier's award is based on production of $1 million or more.
LaRuffa Financial Group is an Accredited Business with the Better Business Bureau and a member of the National Ethics Association. Damien has been featured as a guest host on the "Road to Retirement" radio show with Lance Scott on Clear Channel 102.7 FM and CBS Radio 101.9 FM.
Damien met his future wife, Kathy, on his first day of college at Virginia Tech, and they have been married for nearly 20 years. The couple lives in Clifton, Virginia, with their three amazing children: Kyle, Haley and Ava; and two dogs: Marley, a golden retriever, and Riley, a border collie/Dalmatian mix rescue dog.
Away from the office, Damien enjoys spending time with his family and volunteering in the community. Damien loves to coach his children in various sports, especially lacrosse. Each Sunday, he organizes and cooks breakfast for his entire church congregation. He also volunteers as the lacrosse commissioner for Southwestern Youth Association, where he earned the Volunteer of the Year Award in 2011 and 2013. Damien has also served as snack stand coordinator for his community swim team for four years. In his free time, Damien enjoys golf, softball and hiking.
The National Ethics Association (NEA) is a paid membership organization. All NEA Background-Checked members have successfully passed the annual seven-year background checks for criminal, civil and business violations in order to meet the membership standards. However, the association provides no guaranteed assurance or warranty of the character or competence of its members. Always make financial decisions on the basis of your own due diligence.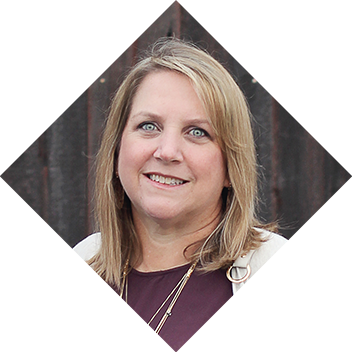 Kathy LaRuffa Director of Operations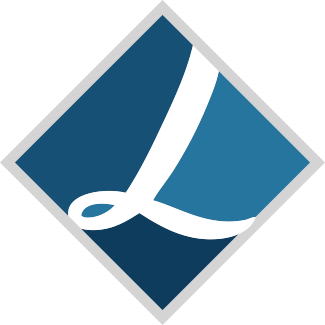 Ready to take
The Next Step?
For more information about any of the products and services listed here, schedule a meeting today or register to attend a seminar.