where trust meets
results
Empowering clients to realize their dream financial future.
Get started in 3 easy steps: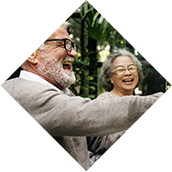 Using the LaRuffa Financial Group plan, we'll examine your current financial situation and determine your retirement needs.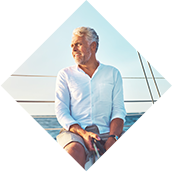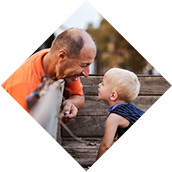 Receive a custom strategy designed to help you reach your unique retirement goals.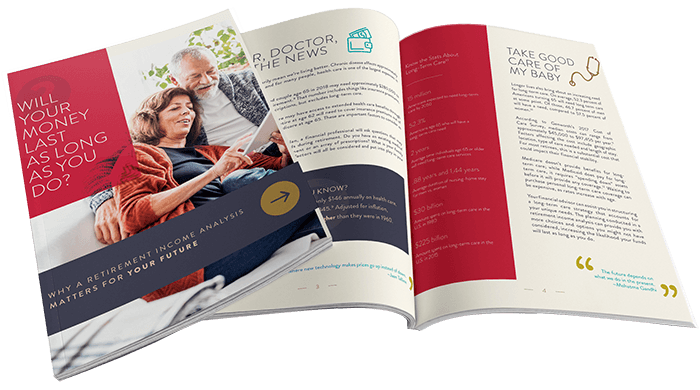 INSTANT DOWNLOAD
Will Your Money Last as Long as You Do?
Check out this 6-page instant download for the key financial challenges that can make — or break — your income plan in retirement:
Living longer in retirement, including how to potentially minimize taxes
Higher health care expenses, such as managing increased prescription-drug costs
Long-term care, including a strategy to address in-home caregiving expenses
Need More Info? Attend a Live Event
Join us for an informational seminar to learn more about retirement income strategies, wealth management and more.
It is our mission to help individuals and families achieve their ideal retirements.
Meet our founder
It's our responsibility to assess your financial situation and only make recommendations that are in your best interest, and we do so with integrity and transparency.
» Meet Our Founder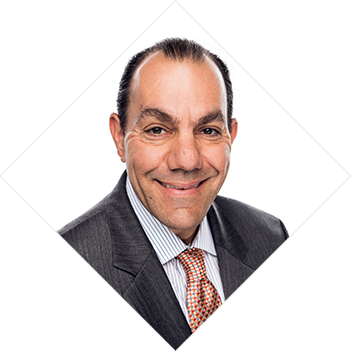 Damien LaRuffa
President, Chief Advisor
Services We Offer
Once we understand your financial situation, we can help you decide which types of products and services fit within your financial strategy.
» Learn More
The Second Act
Retirement isn't the final chapter in the book of life. But rather, a new beginning.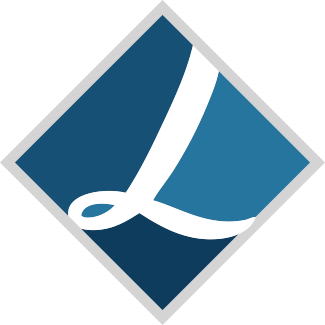 Ready to take
The Next Step?
For more information about any of the products and services we provide, schedule a meeting today or register to attend a seminar.